Hi there!
I just wanted to let everybody know that our Customisation department is
now hiring
. We're looking for active Neopets players to join Team TDN! To see the job description and how to get involved, please see the
Apply for Staff: Customisation
page.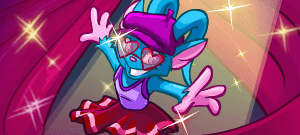 We hope to receive your application. Thank you!